The lead generation form ad formats available as LinkedIn lead gen form and Facebook lead gen form are a brilliant way to attract leads from your prospective customers, without them even having to leave the comfort of their newsfeeds.
An added bonus is that form data is typically pre-filled from their profile – reducing potential signup friction making it a worthwhile test against any lengthier forms on your website.
For one client, in particular, we saw a 260% uplift in conversion rate vs. sending users to their gated-asset page.
If you're wondering how to download leads from LinkedIn – this can be done within the interface by navigating to the 'Lead Generation Forms' option under 'Account Assets'. Whilst there are a few native integrations with the likes of HubSpot and Salesforce – Zapier provides a quicker and more user-friendly way to integrate your LinkedIn lead gen forms with a wider array of CRM solutions.
What is Zapier And How Can it Help with LinkedIn Lead Gen Forms?
If you've not already heard of Zapier – it's an (amazing) automation tool that allows you to create workflows called 'Zaps', that seamlessly send data between over 1000 different apps.
Connection to LinkedIn or Facebook Lead Gen Ads is available on the 'Starter' plan (which, at the time of writing, is $20 per month, billed annually).
How Does Zapier Work?
A 'Zap' consists of several parts:
Trigger (What do you want to initiate the workflow?)
Action/Search (What would you like to do as a result of that?)
Path (Add logic and decision making based on variables)
Filter (Filter what happens based on variables)
Delay (Add a time delay between steps)
Formatter (Format your data in a variety of ways)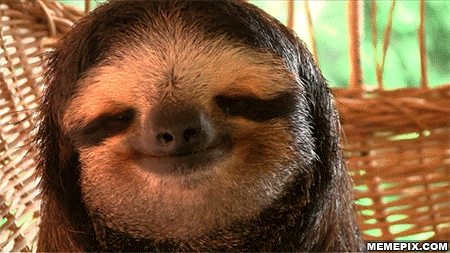 Example LinkedIn Lead Gen Form
Below is an example workflow we created for a client – consisting of multiple steps to ensure the leads are stored in their CRM, followed up automatically and the sales team are notified on Slack.
1. Trigger The Zap
To get started, create a new Zap and select either LinkedIn or Facebook Lead Gen as the trigger.
You will need to authenticate the connection so Zapier can grab what it needs and then select the correct 'Account' and 'Lead Form' to grab data from when a new lead is submitted.
Leaving the 'Lead Form' field blank will allow you to trigger this Zap across all lead forms in the account – helpful if you have/are testing multiple Lead Gen Forms (don't worry, you can pass the form name as a variable, so you will know which one it came from!).
2. Add The Lead To Your CRM
Firstly, we're going to send the lead information to Salesforce (though the same steps will apply to Hubspot, Pipedrive, Insightly or any other CRM available through Zapier).
We've set the action to 'Create Lead' and selected the fields we want to set from the Lead Gen form data:
Ensure all of your fields are mapped correctly before sending a test submission to ensure it's coming in as expected.
Some of our clients ask for us to split leads to different people, depending on criteria such as campaign name or even down to information entered in the form itself. There are a few ways to so this, but we find the best way is via lookup tables, available under 'Formatter > Utilities'.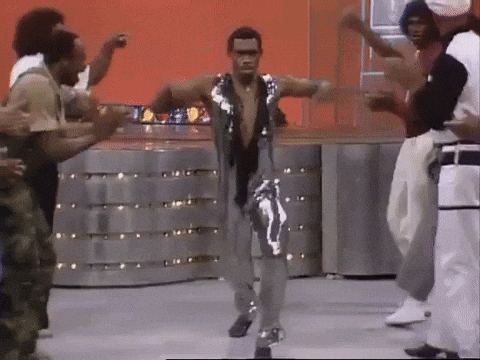 Simply enter a lookup key and add the possible inputs on the left (in this case, we're using campaign name) and the outputs on the right (the emails we can now dynamically pull into the CRM to assign the correct salesperson):
3. Create a Google Analytics Event
For many companies utilising the Lead Gen formats – it can be a pain that successful submissions aren't being recorded alongside regular website conversions in their GA reporting.
Zapier recently released a Beta connector for Google Analytics – allowing you to pass Measurement Events directly to your GA property (shown below). However, this currently doesn't let you categorise information such as the source, medium, campaign and content which triggered the event:
For those, like us, who want to keep their data nice and tidy (shame on you if you don't) – we suggest an alternative solution. This method is a little trickier to set up, but trust us when we say it's worthwhile!
Introducing: The Google Analytics Measurement Protocol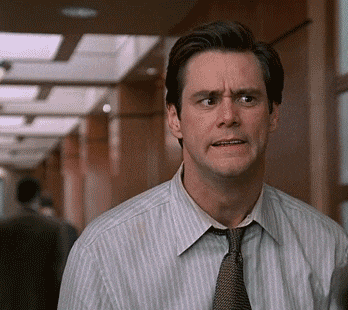 To get started, create an Action using 'Webhooks by Zapier' and select 'POST'. Ensure that the URL is set to 'https://www.google-analytics.com/collect' and the Payload Type is set to 'Form'.
To help you map the payload data correctly, we've annotated the screenshot below to help explain what each field represents. There's a handy reference library available if you get stuck at any point:
Note: Not all of these fields are required – we've decided to pass the Campaign and Creative ID's so we can always refer back to the creative which drove a particular lead.
That's it! Send a test submission and you should see the event appear in your real-time reports, attributed with all of the information we added ('source/medium' of 'linkedin/cpc' along with campaign name, content and creative ID).
4. Follow Up & Notify Your Team
So a prospective customer has submitted a lead – now what? Obviously if you're promoting gated assets like white papers or videos – these can be linked straight from the Lead Form thank you page.
However, if you're relying on a sales team to contact the leads quickly – a timely automated email follow up can really help make a great first impression and help your sales team get a conversation started without lifting a finger.
Luckily, Zapier has a built in 'Email' action – but will also connect straight to Gmail so you can input the email from the lead gen Form and create a HTML template email to automatically send after the lead is submitted (we like to use Mailchimp to design these!).
After you've created your email body, be sure to REPLACE your dynamic variables from previous steps (for example their first name, company name or anything else relevant).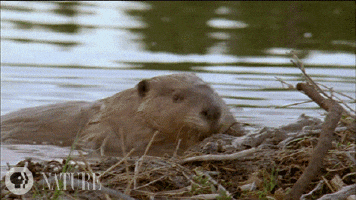 Obviously, the same process outlined above is fine if you want to simultaneously inform your team or a specific person about the new lead via email.
Zapier also connects with Slack, Trello, Asana, Basecamp, Jira, Calendly (the list goes on) – thus giving you a pretty broad range of options when it comes to notifying your team of the new lead submission and ensuring that it's documented in the relevant places:
Go Forth and Automate Your LinkedIn Lead Gen Forms!
As a Linkedin lead generation agency, we love Zapier (did we mention that?) and use it for almost all of our clients in one way or another. It also integrates with Unbounce – allowing us to create workflows similar to the one above – straight from our landing pages.
There are endless ways you can play around with Zapier – we recently stumbled across a Node.js module which allows you to hack Amazon Dash buttons to send webhook POST requests to Zapier. For a bit of fun, we set up a Dash button to trigger a Google Analytics event each time one of us had a coffee in the office.
If you enjoyed this post, give it a share! We would love to hear how you're using Zapier to automate your lead gen forms and are available to help improve your LinkedIn marketing automation.