Marketers shouldn't underestimate the benefits of getting privacy right for their customers, and the consequences of getting it wrong.
As technology continues to advance, privacy has become a growing concern for consumers and businesses alike. This means finding new ways to protect the personal information of customers while also effectively reaching and engaging with them.
One of the biggest challenges facing digital marketers will be navigating the complex landscape of privacy laws and regulations. The GDPR and CCPA are just a few regulations that have already been enacted.
So, how can businesses stay ahead of the curve and protect their customers' privacy while still achieving their marketing goals? Data experts from Google outline the steps brands need to take to maintain consumer confidence.
Here are four tips for getting privacy-ready in marketing:
Understand and manage your data:

As a marketer, it's essential to have a clear understanding of the data you're collecting, why you're collecting it, how it's being used, and who else is getting access to this data. Knowing this information will help you to manage and protect your customer's personal data effectively.

Embrace regulatory compliance:

Privacy laws and regulations are continually evolving, and it's essential to stay up-to-date and compliant with them. Instead of viewing regulations as a barrier, see them as an opportunity to build trust.

Go above and beyond:

Compliance with privacy regulations is important, but it's not enough. Think about the bigger picture of building relationships and trust with your customers. Be transparent with the data you collect and how it's being used.

Make data exchange valuable and manageable:

Show customers the value of the data exchange and give them easy-to-use controls to manage the data they share. This will not only build trust but also help customers remember and understand the data they shared with you.
Google's Privacy Sandbox
Without third-party cookies, which are used to track users' online activities across different websites, it may be difficult to imagine a functional digital marketing ecosystem. How will you provide individuals with relevant adverts depending on the websites they visit and their interests? How will you know if visitors interact with your online ads and, subsequently, visit your website to take action as a result?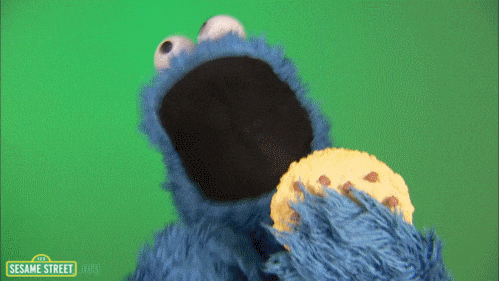 Google's Privacy Sandbox, is inviting the online community to help develop first-party alternatives to third-party cookies so that companies can continue to grow by reaching people with relevant ads — and measuring the results — without needing to track people across the web.
They're doing this by:
Build new technology to keep user's information private
Enable publishers and developers to keep online content free
Collaborate with the industry to build new internet privacy standards
In conclusion, as digital marketing continues to evolve, companies need to adapt to changing privacy laws and regulations. By implementing measures to protect personal data, businesses can build trust with their customers and continue to reach them in a digital age. 
To learn more about the steps you can take today to help you navigate the changing privacy environment feel free to reach out to our tech team. You can also check our blog post for a step-by-step process of implementing GTM consent mode with Cookiebot.